Tree Service Hollywood Md 20636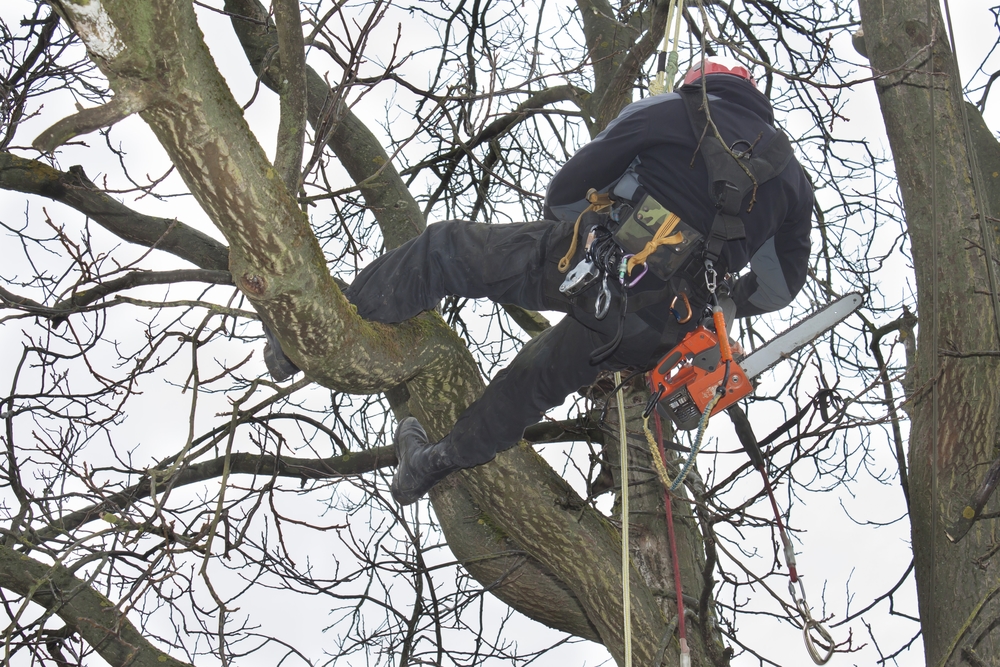 Free Estimates 

Certified Arborists 

Friendly Service

100% Customer Satisfaction Guaranteed
Calvert County Tree Service is a professional, licensed and insured full service tree company providing tree maintenance and management solutions for all your tree needs. We take pride in providing all of our customers with prompt and reliable, quality service at an affordable price. We are competitive in the tree industry and we want you to trust us with your tree, shrub and yard clean up needs.
We have been providing residential and commercial property owners with high-quality service for over 15 years. It has always been our goal to meet and exceed our customers' expectations by going above and beyond what they would expect. Dependability, reliability and efficiency are what we stand for when it comes to meeting your needs 100% of the time.
Call For a Free Estimate
(410) 657-8288
Our Tree Care Services
Our goal, whether we are working on a small job or large, is to leave all your surrounding structures, trees and landscaping untouched as well as providing complete removal and cleanup of all debris. We are fully licensed and insured and can save you money long term as well as save you hours in the yard if you use our tree service on a regular basis. We have a commitment to provide outstanding tree service with complete customer satisfaction.
Tree Removal
Trimming/Shaping/ Pruning
Hazardous Tree Removal
Diseased Removals
Dead Tree Removals
Tree Thinning
Storm Damage Specialist
Tree Removal Hollywood Md 20636
Tree Removal can be a dangerous job and should not be tackled by someone not familiar with tree removal. Here at Calvert County Tree Service, our certified arborists specialize in tree removal for your residential or commercial property and we are experienced in all sizes of trees. Our experts will first inspect the jobsite for hazards, and then determine how much rigging equipment will be required. The trees stability, age and proximity to structures and whether it's near any electrical lines are all considerations that need to be taken into account when analyzing a tree removal. Leave tree removal to the professionals, for a safe and clean removal service call us today!
Calvert County Tree Service
We ensure the highest tree care standard for each one of our customers, and promise to put your needs first. Your trees and property are in the hands of well-trained, and qualified tree care professionals. We can evaluate your trees and make recommendations with confidence that will make your landscaping flourish for generations. As a fully-insured tree service company, you can rest assured that our climbers meet the highest professional standards in the industry. Contact us for your free estimate!
Call Us Today!
(410) 657-8288
calvert county tree service
Average rating:
1 reviews
Oct 31, 2018
This is the best tree servicing company in Hollywood Maryland! We call them every time we need help cutting down tree limbs.